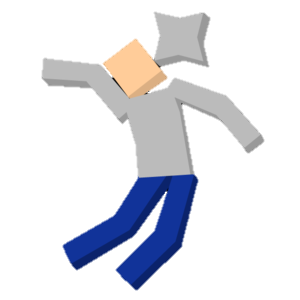 Welcome to the Mutilate-a-Doll 2 Wiki, the #1 source of information about

Mutilate-a-Doll 2

!
Goal
Our main goal is to have the most comprehensive, informative, accurate, and active encyclopedia describing Mutilate-a-Doll 2 on the entire web. Currently, it is what it is, but we're still far away from done, so, if you are reading this now, you can still help us via completion of stubbed articles and Insights! Another main goal is to make this wiki stay protected from any spammer and vandal, have a good WAM score, and a community app, but a decently large community and a large amount of articles is required.
About
Mutilate-a-Doll 2 Wiki is a(n) unofficial/fan website maintained and administered solely and entirely by volunteer fans who receive no compensation, monetary or otherwise, for contributing to, maintaining, or administering Mutilate-a-Doll 2 Wiki. Mutilate-a-Doll 2 Wiki currently contains 268 articles, maintained since September 29, 2013.
Any user who has a registered account has the ability to edit articles, add files and render new articles. All registered users are welcomed to help on building Mutilate-a-Doll 2 Wiki to the fullest by correcting mistakes, updating articles, or adding information. If you are a fan of Mutilate-a-Doll 2, then this wiki is the perfect wiki for you to receive and/or update/add information.
Useful Links
If you have a registered account, you can use these links to maintain and improve the wiki!